DOWNLOAD THE NEW UKG DIMENSIONS APP!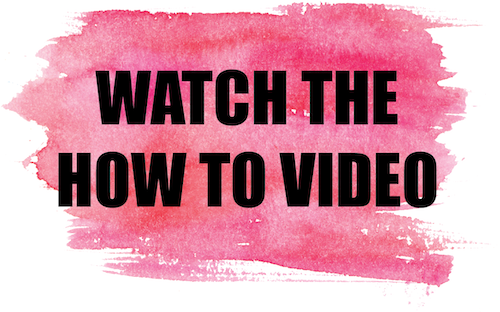 APP DOWNLOAD INSTRUCTIONS
OPEN the App Store or Google Play
Search for the UKG Dimensions app. Look for the icon shown here.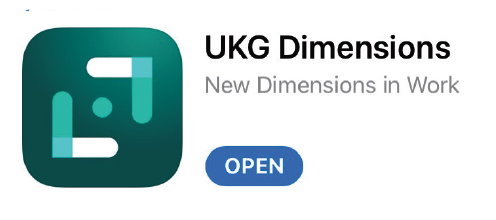 TAP GET or INSTALL
Download the app to your smartphone and open it. Do not use the UGK Workforce App.

ENTER THE TENANT URL
Open the app on your phone and, when prompted, enter the tenant URL below or scan the QR code
https://southwestkeyprog-sso.prd.mykronos.com

ONCE CONNECTED, Use Single Sign ON TO LOG IN.